ASHLEY P
I've got a few things Pontiac that I could/should probably sell/trade to someone who could use them. Anyone care to comment about what they think these might be worth? 4 barrel intake for a 4 cylinder. Crankshaft for same engine. 455 block 455 crank w/spun rod throw 370 crank NIB Edelbrock 1.66" exhaust valves (all 8) Muncie m20 w/new bearings/synchros 68 GTO endura nose w/grills (fixed headlamps) 71 or 72 GTO endura nose w/slightly damaged grills 66 LeMans hood 68 LeMans hood I interested in getting: two hoods for a 68-70 GTO, 66 GTO aircleaner assembly, 12 bolt rear end.
ASHLEY P
I *think* the crank will be standard rod/main, but taken out of the block decades ago and stored in a barn on concrete. It will have heavy rust. If you'd still like pictures, I can try to get some in the next few weeks. The block would be the same condition.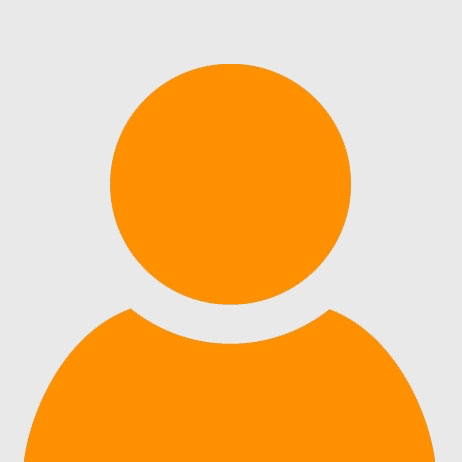 TBOY
Can you tell if it is a forged one or a cast.Im looking for a forged one if I do another 303 short deck build.Will turn both rod and mains so unless REAL bad it should work.
ASHLEY P
My memory says it rings like forged, which stands out from the many 3.75" stroke cranks I've got. Gimme some time to get out to the barn and try to find the "ringer" and get some numbers/photo.