"Street racers arrested" - not racing.
ASHLEY P
See the video, compare what you see to the comments by the "news". Retarded reporters, retarded viewers.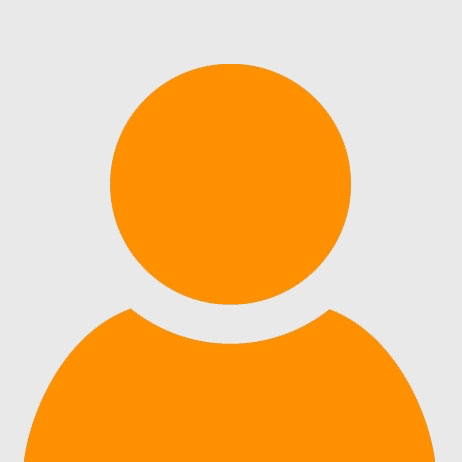 FIRSTLAST
Doubt that impound sticks. Illegal operation of motor vehicle on a public street affected one car. If government had zero clue, they would authorize former military hard surfaces to be legal use hangouts for the street tuners and drifters. If I drive my 4 wheel toy in the desert and fly over dunes, it is not illegal. Urban kids don't have a desert to play in. Urban kids work hard to afford toys, and I don't buy it is all illicit money. Hard working focused kids financing toys produce hard working adults who make good parents.
ASHLEY P
Fake news about street racing. Fake bills in Congress....at least a deleted bill that's supposed to be discussed. Kinda like they used to "pass the bill TO SEE WHAT'S IN IT". Kommunism, via Democrats.