ASHLEY P
See linked video. Weather forecasters and radar likely saved many lives in the KY tornado as it was forecast in advance and tracked closely. Don't let anything sneak up on ya, Firstlast.
ASHLEY P
This guy passed through my neighborhood about 6 hours before the KY tornado came. I'm not fearmongering, but just pointing out he just barely missed the tornado last weekend.
ASHLEY P
When the "big dogs" at NOAA put your area in a level 4 or 5, get the flashlight batteries freshened up.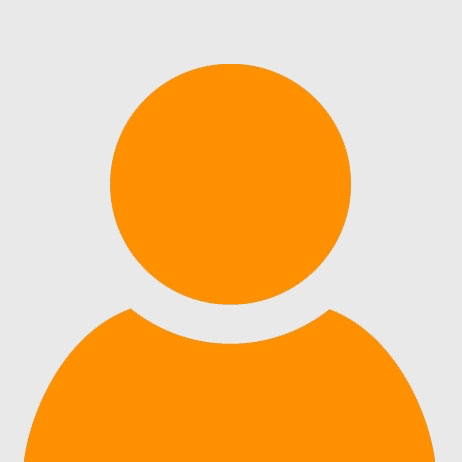 FIRSTLAST
A point in the alternative energy debates. When the shit hits the fan and all systems fail like these massive biblical weather events,you got but one fallback. Gasoline. Chainsaws, temporary refrigeration, first response, Critical triage medical tents, chainsaws and trucks again 6 Western states all on fire cause we screwed with the jet streams to the point of 20 year unending droughts, and we can't pay the "temporary" seasonal fire fighter above $13 an hour. Rant off.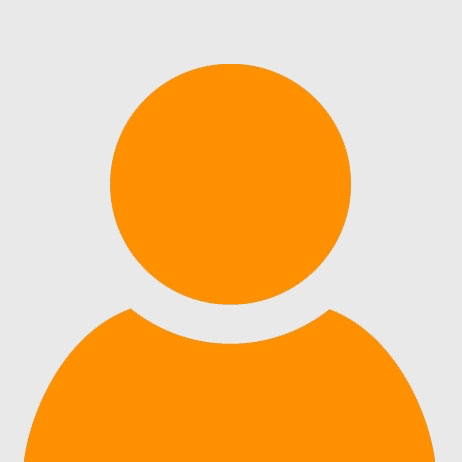 FIRSTLAST
I saw a couple Porta potty tipped over. Weird, Minnesota had first December tornado. I had hoped once the storm passed, winds would subside today. But they continued blowing 40 today out of the West. Driving my old van Northbound for hours was hard. Got stuck behind a Amazon panel truck doing 40 mph, driver was not comfortable with that listing rig. Kansas may have been the worst place to be. Near 100 mph winds brought down tons of power lines, setting off prairie blazes all over that outraced your ability to flee. Authorities had multiple field fires raging toward them. Those bring low visibility, and burning eyes. Weather guys are disecting this. Will it be a regular scare? Gulf has way too much heat in that water.
ASHLEY P
No damage for you, I hope? Have you seen this info?