ASHLEY P
There was a car collection of about 30 cars sold in W. KY last week. The list included a 1970 "GTO JUDGE" in orbit orange. The video advertisement included a photo of that car and the words "70 GTO". Yet, the day before the auction, the "GTO" was not listed. I wondered if there was some fear of "false advertising" being claimed if it were to sell as a Judge but turn out to be a fake.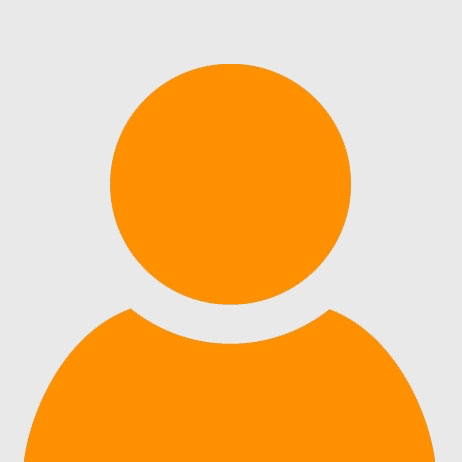 FIRSTLAST
Wonder if market got soft? Scared seller to pull it. Was it by Mecum? He is a Pontiac guy, doesn't make those obvious errors.
ASHLEY P
The car shows to be in inventory at the dealership where those 25 auction cars originated.
ASHLEY P
I saw the car today. Pretty car. A very good looking car from about 10 feet away. Had to get close to see flaws. Interesting that there is no PHS docs on it.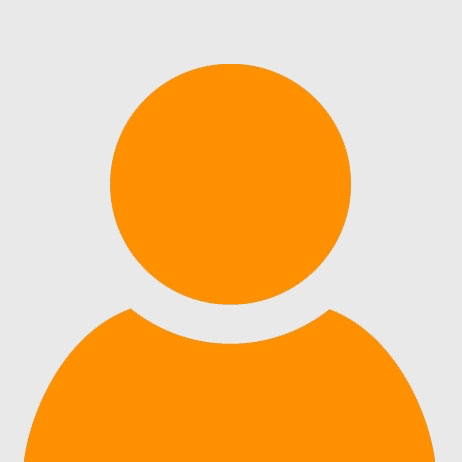 FIRSTLAST
The 70 judge, or wanna be judge? I'd take that 67 Plymouth with the 440. Best car, but the 40 Plymouth has that Willys look. Drove a 70 New Yorker w/ 440 for Prom. Dropped the tyranny going across railroad tracks. Date matched dresses by accident with my dinner buddy's date. Identical dresses, bad car? Nope,had to top off the night with her being sick, in by 8:30. Oh well, it's all about memories. My brother got his date stuck on a dirt lane known as the 4 wheelers mudding road. It went down into a waller, across a creek. Had to call Dad and get hauled home. Drag car out by daylight. Gee, what was he up to?
ASHLEY P
There's no PHS docs to prove it's a Judge. It had wheel well chrome and the quarter panel may have been missing the little "dimple" that runs around behind the chrome (if I'm remembering mine correctly). Also, it's a non-original engine (no idea what heads or block), and why a 3 speed manual in a Judge??? Only a 10 bolt rear. And asking $69K. I'd love it for $6,900. lol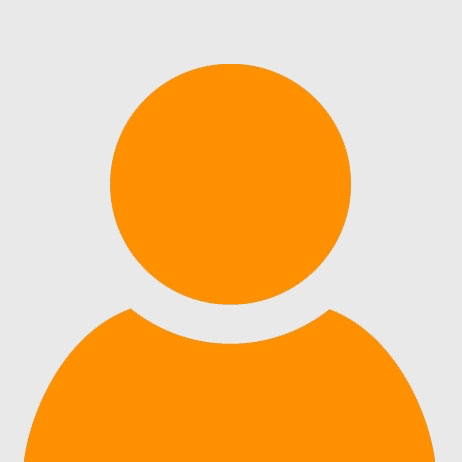 FIRSTLAST
A local in my region had created this 41 Willys gasser with blower. It was wicked to drive. Yet he did, to every show, all across region. Never trailered, way too much car to give it a full pedal, but he did anyway. He and his wife's 33 mini version with the wind up motor crank in the trunk, were always the focal event, center feature of any show, which ran up to hundreds of cars in our deep culture here. Sadly, cancer got him, and she had to separate from the deep memories. The tilt front glass was his shops work. He was a fiberglass molder.