+ battery cable routing??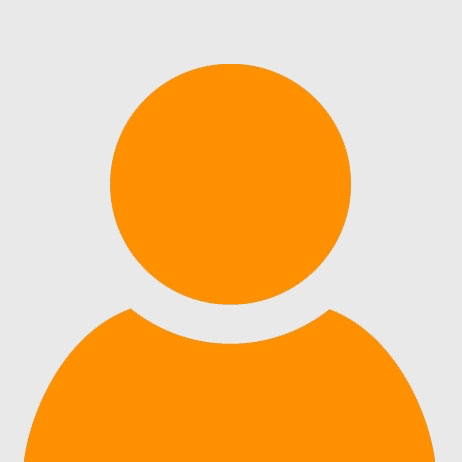 GTOTOM
What happened to all the historical/legacy Q&As? are they hidden somewhere? did they get purged or lost in the digital universe? This site was the greatest Pontiac site and now it's nearly useless from what i can see from just looking around. I'm having a problem with my + battery cable burning up due to it being too close to the RA cast exhaust manifolds i just installed and the 455 block. I don't think there is enough space to install the metal tube that mounts to the engine mount. I even bought a DEI fire sleeve but i don't think there is enough room to put it in. Looking for solutions.
ASHLEY P
I don't know where the history went. I miss that data. Routing of the starter cable on RA cars is different. Here's a link to some info.