Passing the Pontiac "bug"
ASHLEY P
An old buddy called me this week to tell me he has a friend with a LeMans who wants to replace the 350 with a 455. I recommended the Butlers, Jim Hand articles/book, and gave him a lot of advice based on my experience. He called days later to ask if I had a 400 block to house a Butler stoker kit. Well, today, the friend came and bought a 400 short block and will buy a set of 6x heads when I get them ported. I'd say he's on his way to being very impressed with a Poncho. I don't know of any Pontiac hot rods in my community, so it's good to think a young guy is going to revive the "Excitement" .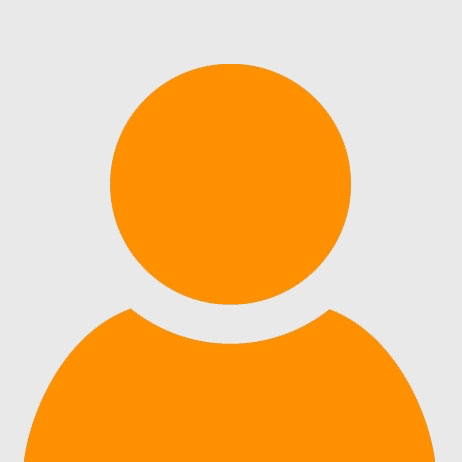 FIRSTLAST
It setms the LS1, LT4 and later year rack n pinion cars are pulling all the young guys interest. Sure, build a powerful car, that is still not very street friendly by todays engineeeing standards. The Hagerty action indicates lower priced cars later year are getting the most sales interest.