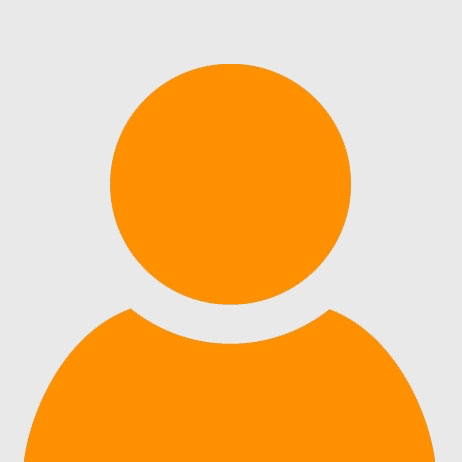 FIRSTLAST
Slow run thru Paducah, but found my cheap gas. Looks like the interstate failed to kill business in your town. And so many car dealers, which brings my question. Have any later year boneyards worth visiting? Need a rot free tailgate for a 06 4runner. Usually find that stuff a little further South like Tennessee.
ASHLEY P
I've dealt with yards in Mayfield and Murray, but both are off your path. (Although I have no knowledge of a highway 10 in or near Paducah. When will you be in Paducah next?
ASHLEY P
Oh, while KY gas is cheap compared to IL, there's a stop at KY I-24 exit 89 (I think) that's usually got gas the cheapest.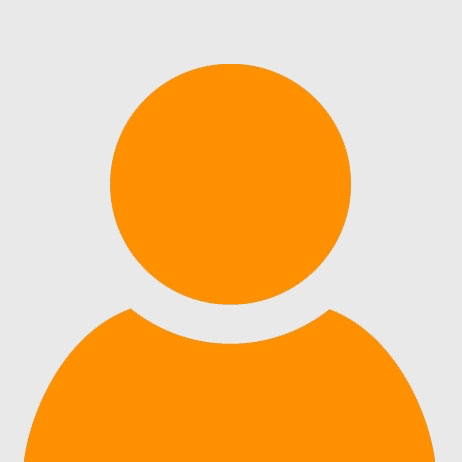 FIRSTLAST
What is,the parallel to Interstate, through town? My memory is going. Rest is close behind.