Turbo 400 into 1980 Trans Am?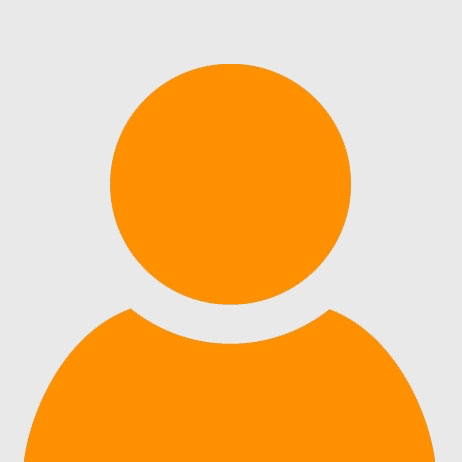 BONNEWAGON
Can I put a Turbo 400 into a 1980 Trans Am by using the '70- '74 T-400 cross member? Will it bolt up the same? I read that the sub-frame might be wider due to the catalytic converter. There is a 1978 Pontiac 400 engine in it with a T-350 that needs replacing and the T-400 would be my choice for an upgrade.
ASHLEY P
It's been close to 20 years since I replaced a th350 with a th400 in my 78 TA. I can't recall the crossmember being any problem....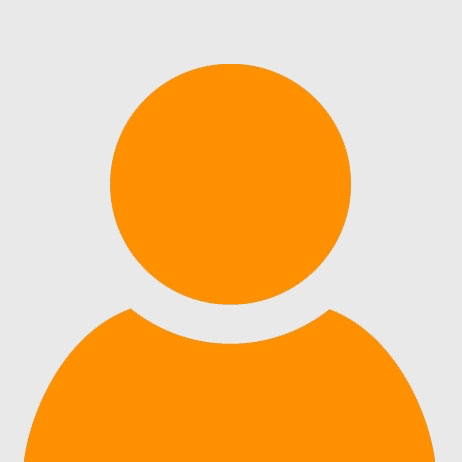 BONNEWAGON
Ashley did you use a '70-'74 stock cross member? If so I would imagine you just had to drill new holes and slide it back?