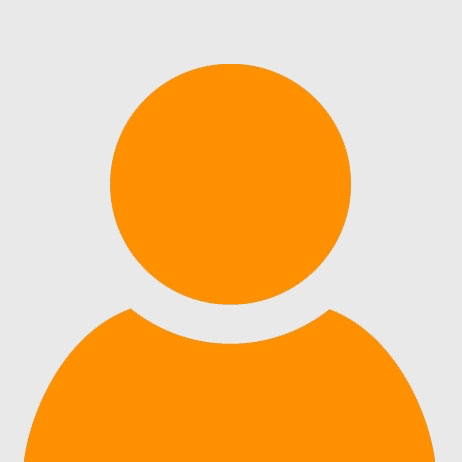 FIRSTLAST
Have heads I don't know. On rectangular center exhaust ports, big 48. GM on ends of exhaust ports, W on opposite, or L on opposite. 1of each. Left side where Identification code, DN. Date Code E089 on both. May 08, but what year?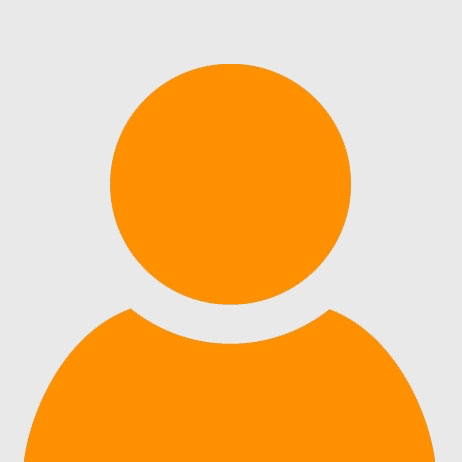 FIRSTLAST
DN codes a '68 307 or a '59 283 engine. Paint is blue, not Pontiac color. Cannot tell what the 48 means.
ASHLEY P
Head codes at wallace racing. My 69 GTO w/manual trans had #48 heads.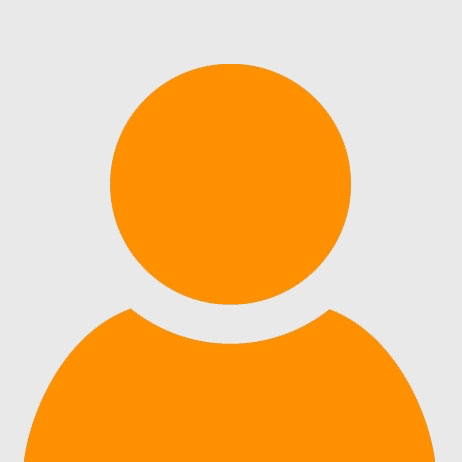 FIRSTLAST
I see. They are a key part of a project, sad they rusted so badly from a poor storage spot. Hoping tanking can clean them up,