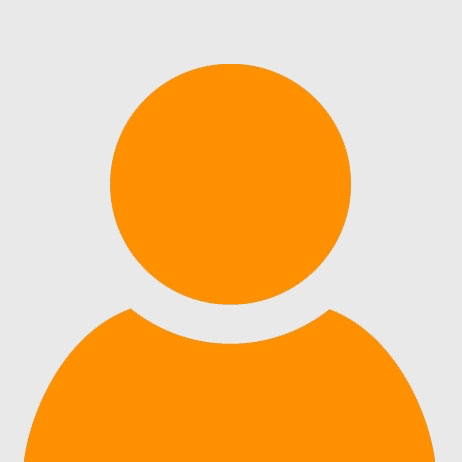 FIRSTLAST
about 2/3 through, you see a 55 Chevy that looks like 2 lane blacktop. Also, note the 65 Tempest or Lemans, 68 GTO, 69 Cobra Torino, Venturas all over the place. Rare rare yard in this day and age.
ASHLEY P
Old junk is getting rare. Locally there were two yards with some old (40s - 70s) stuff, but both yards were cleaned out about 10 years ago. Now one is a major chain farm store, the other a highway.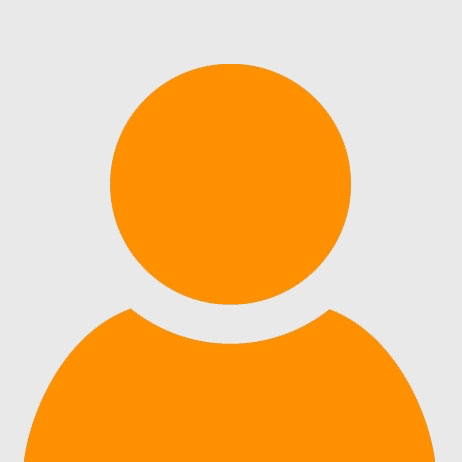 FIRSTLAST
I had to try and gather up my own yard before time ran out. Still, never enough. China killed our yards. Makes me so frustrated seeing the junk art coming into box stores, all out of recycled steel, Western steel at one time.