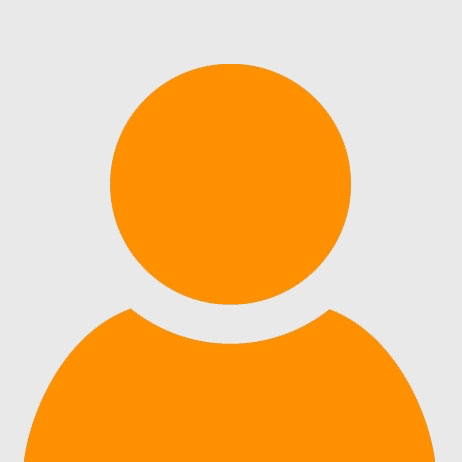 FIRSTLAST
Anyone still breathing out there? Planning to show or race at Tri Power Nats? Less than 4 weeks now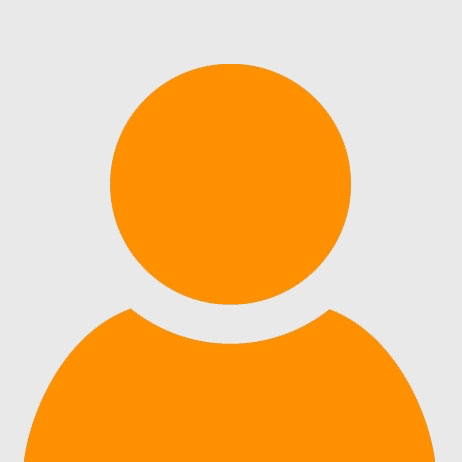 FIRSTLAST
Are you in a certain racer's area? Or just all over the facility? I am in Firehawk sub group, navy blue 02 coupe. But I tend to sit very little at his event, too much to see and do.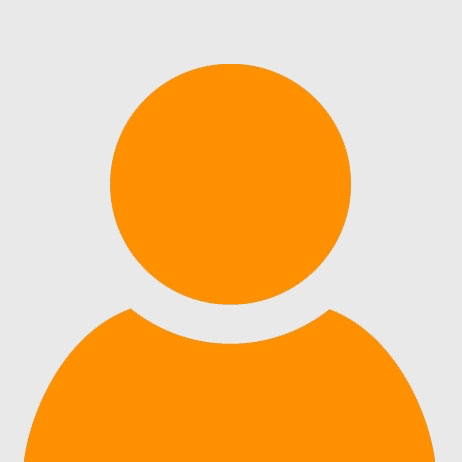 TBOY
Will be all over,have a cart,will be around Chris Cenuks(spelling)a lot,will be in the swap a lot.Will be there friday and sat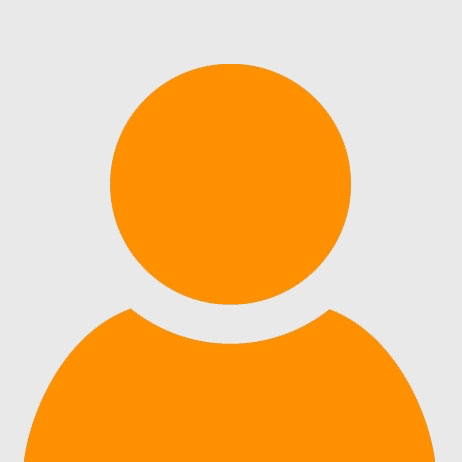 FIRSTLAST
good weather, 3 to blocks of packed swsp meet, Lighter attendance IMO. Larry Cooper versus Butler drag cars (skin on tube frame customs) tookvavrecord I think. 5.87 sec at 250mph For a Pontiac. Believe may have been methane or blend, but sure was a good race. Larry won that I believe. He previously had Fabulous Firebirds, has built a series of impressive cars or re-campaigned some known cars. My camera too slow to document, but did grab a time board image.
ASHLEY P
Larry Cooper is still at it?? I had no idea. We used to cross paths at the MO dragstrip about 2 decades ago. He put on a Pontiac race on maybe Labor Day weekend about 15 years ago, and he spun a bearing or something in his aluminum engine. It sounded bad in the burnout box, but he ran it anyway and oiled the track if I recall correctly. Hopefully he'd doing much better now.