07 G6 convertible top problem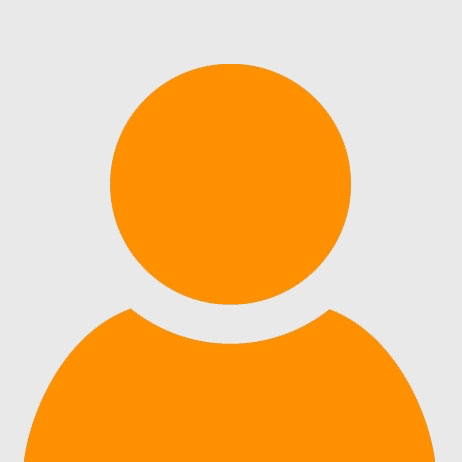 TRIPOWERPETE
The top stops about half way while retracting. The deck lid opens and the windows go down OK. Just the top stops when half way retracted. It will close OK. While retracted half way sometimes the error message "top not secured" appears. Does any one know what the problem is and how to fix it? Any help appreciated. Thank you.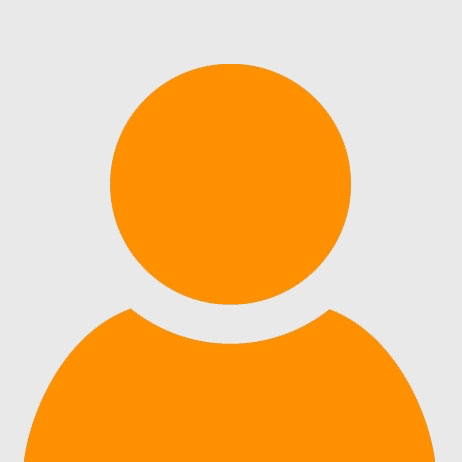 XLR8R
There is a company in Florence Oregon called Top Hydraulics that makes cylinders and pumps for many different brands. The owner is supposed to be extremely well versed in convertible top hydraulics. (541) 902-3214. If I had to guess I would say you have some kind of sequence valve failure.