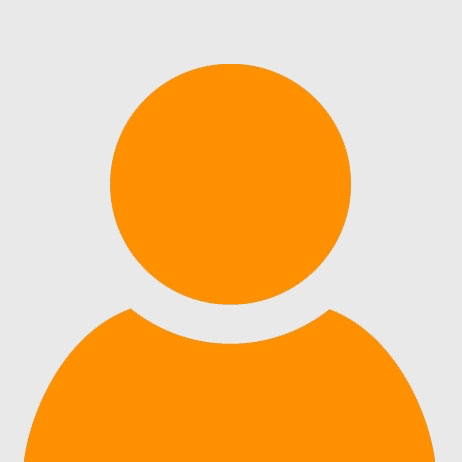 XLR8R
My 67 will crank great when its cool, but when it gets hot it strains. I tried adding a shield and that helped some. Is it the sloenoid that gets overheated or the motor? And if its the solenoid can it be changed?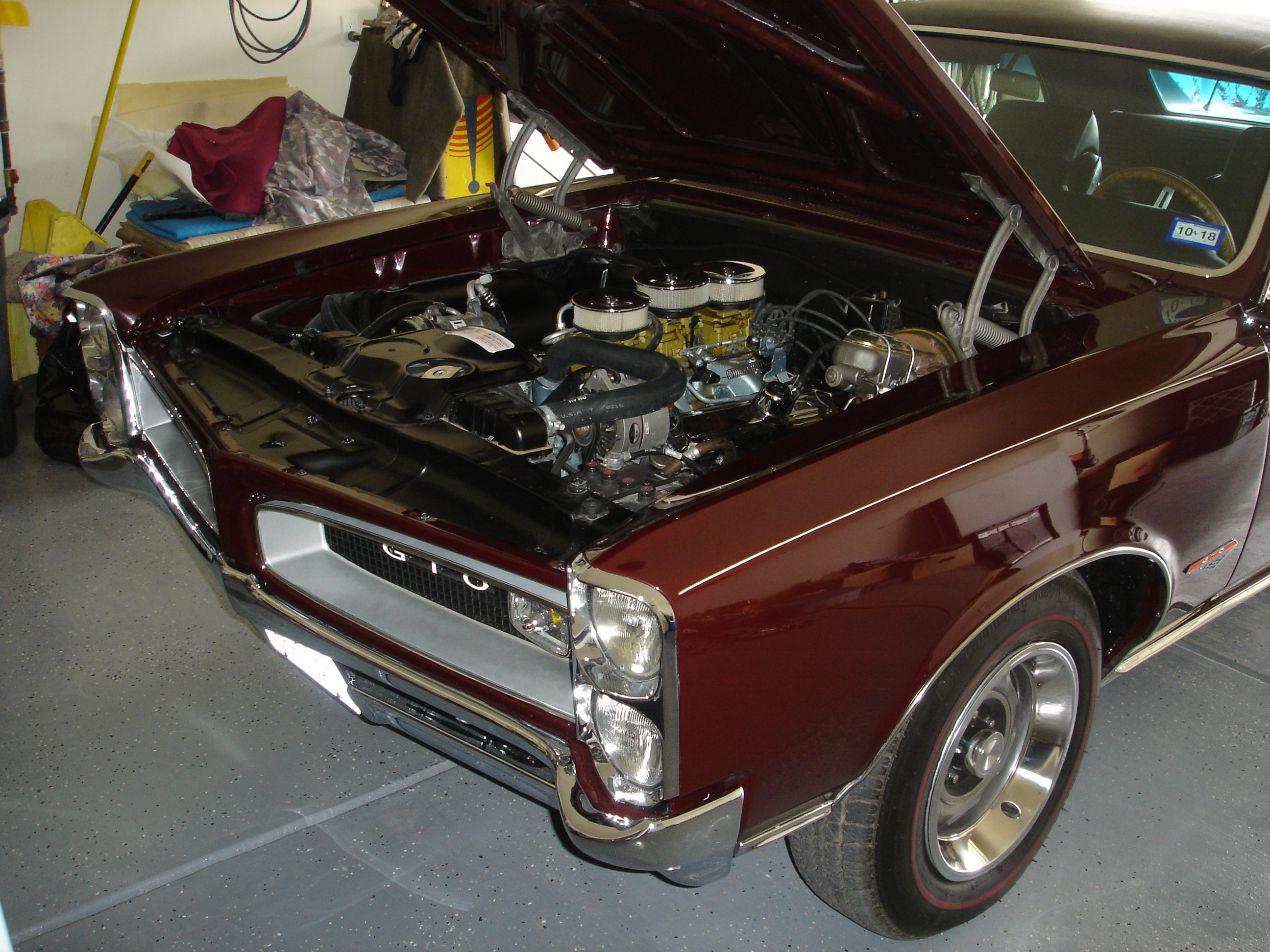 RWPETERSON
Had the same issue with my 66 GTO. Pontiac's run hot. I was told to change my Battery cable's to # 2 wire. Hot & Ground. Get full voltage and amps when hot. No issues yet. did it last year. SW TX. it's hot down here.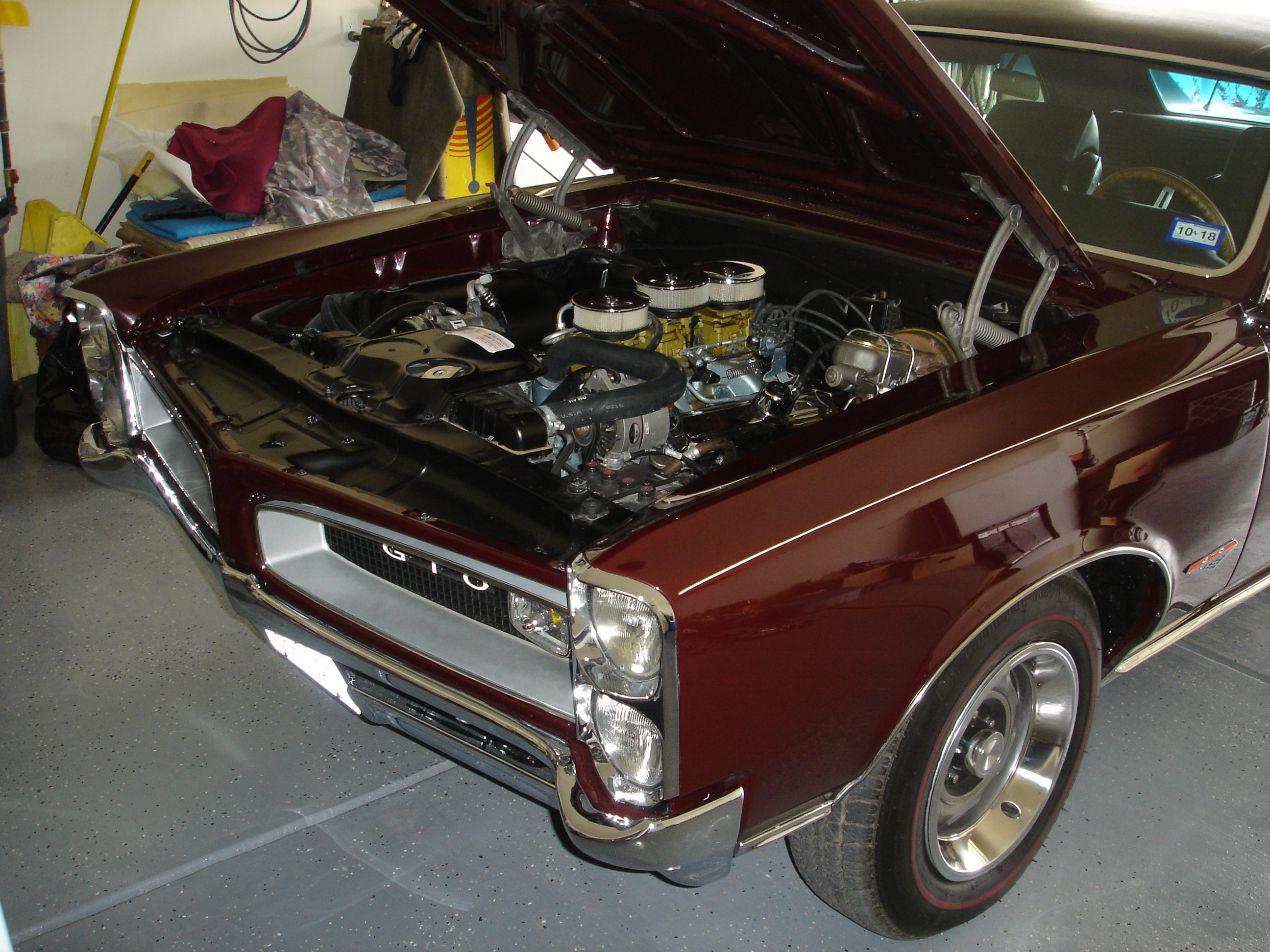 RWPETERSON
when you had the starter out did you look at the solenoid contacts? Yes it could be changed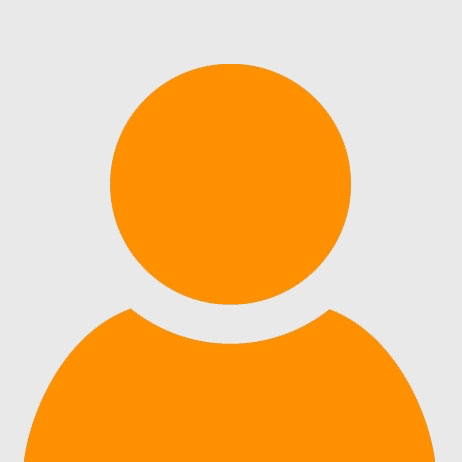 XLR8R
Thank you, I'm in Western Oregon, its not hot here. I will try that, its not a very old starter.
ASHLEY P
Heat adds resistance to the circuit. The starter motor is the main concern, not the solenoid. I've had the same symptoms on my car. Once it was the brushes in the starter motor, the other time my battery was borderline. I'd recommend a battery check and a starter amperage draw test.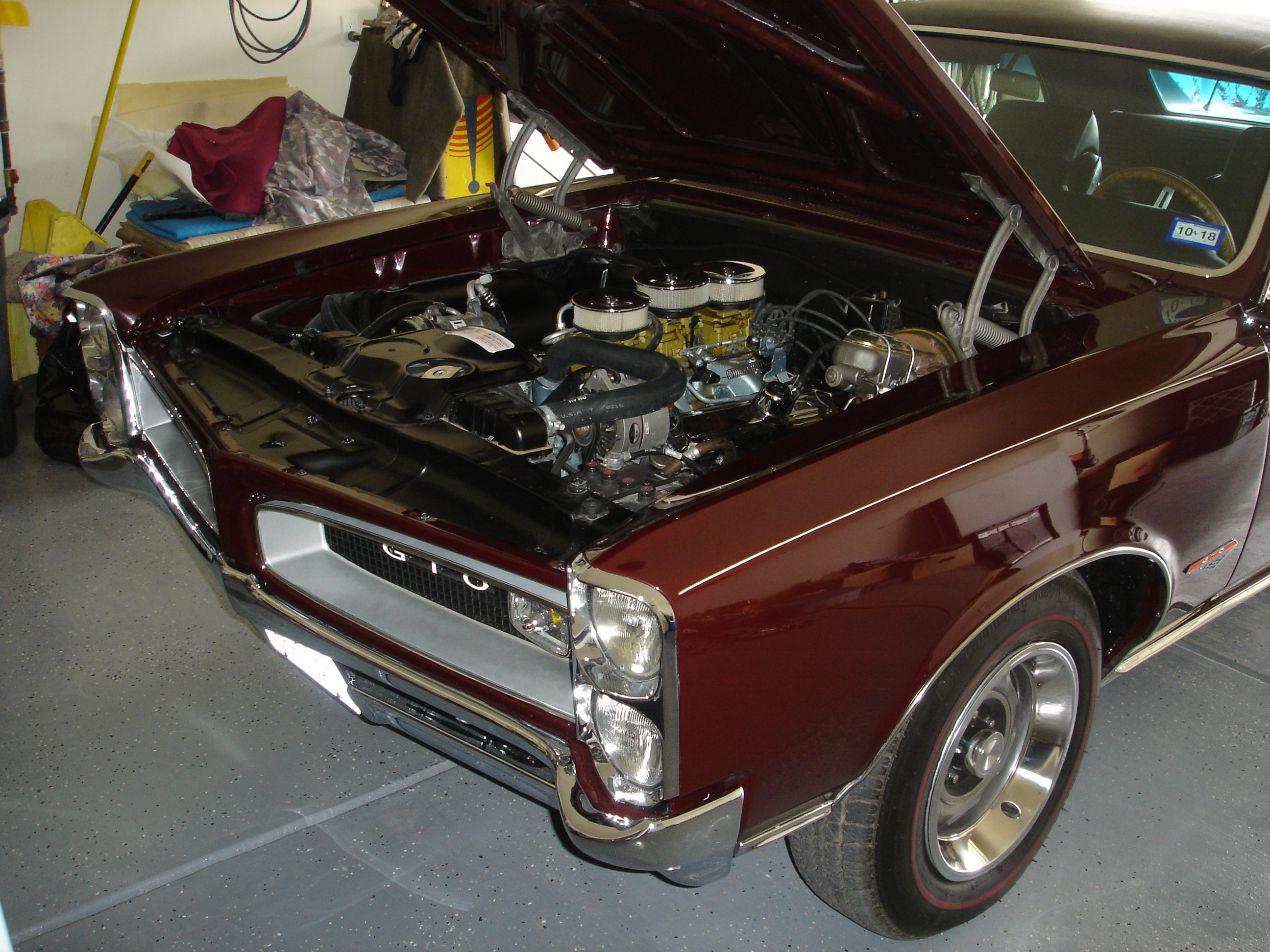 RWPETERSON
he said he had a newer starter. Heat adds resistance to the circuit, that's the purpose for the bigger battery cable wire.
ASHLEY P
Oh, I agree with you. And I have large cables on my car. I also know that "new" does not necessarily mean "good". It takes a good batter, good cables, and a good starter to properly crank the engine (assuming a "good" engine). (We could go down the initial ignition advance road if the battery checks good and starter amp draw is good.)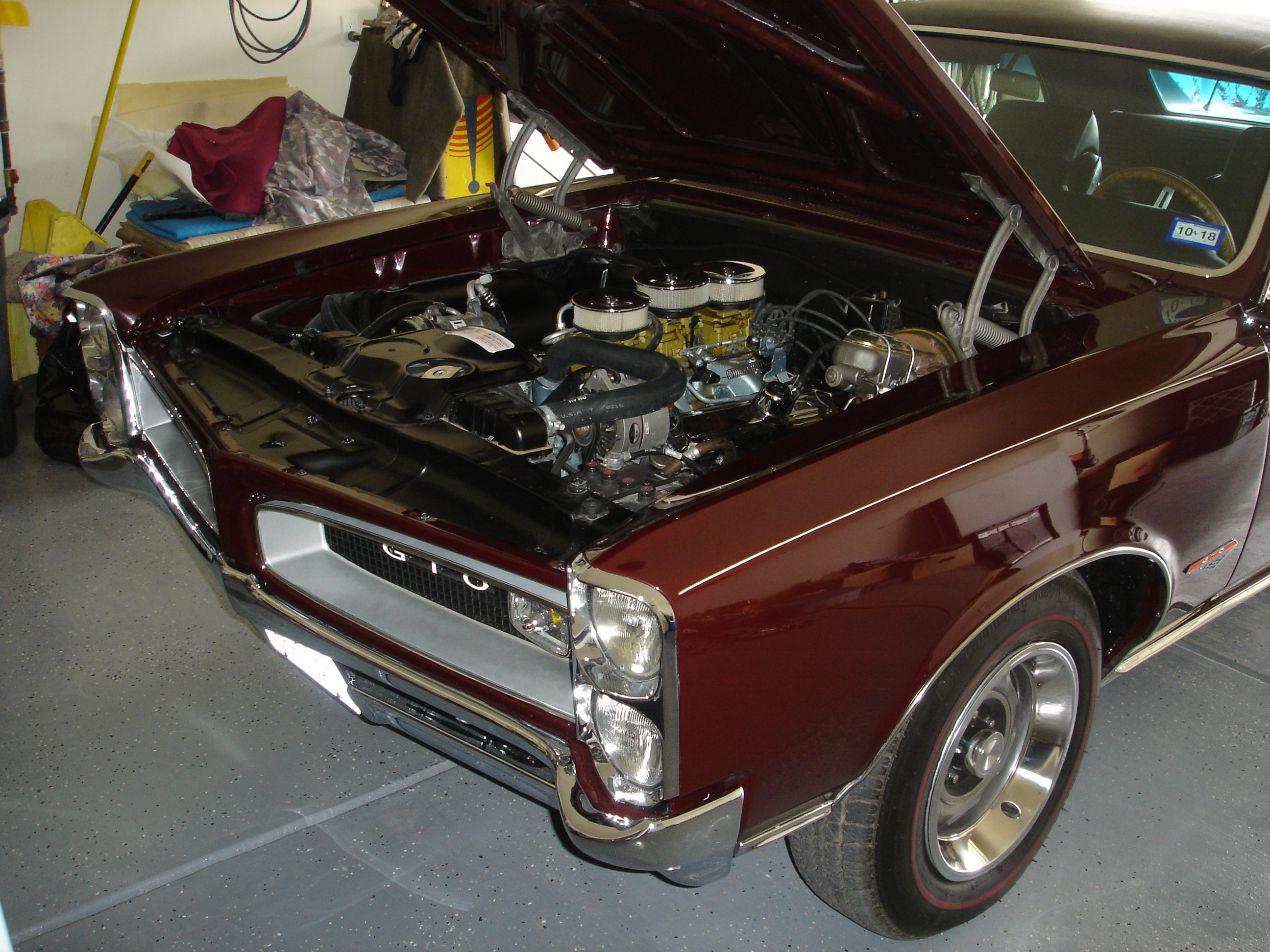 RWPETERSON
Without a doubt, guess you have to start some where. so I was thinking along with your ignition advance. what motor do you have and how are you setup.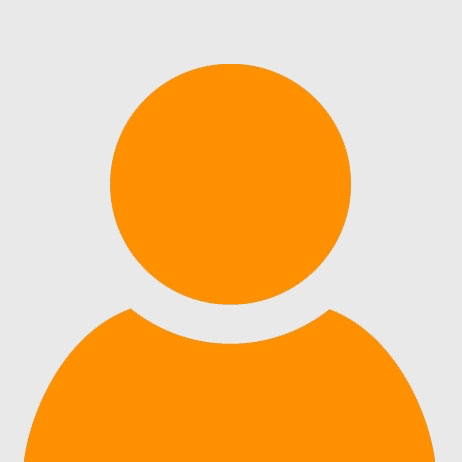 XLR8R
Thank you very much for the pictures and responses! It helps a great deal. I'm not sure which starter I have, I got it from NAPA years ago when they still sold Gold version. It used to work great hot or cold , even with a few extra degrees of timing. So I think I better look at some bigger cables. What do you guys use to shield the cable as it goes down to the starter? I have logs and the factory shield but I'm not sure #2 cable will go through.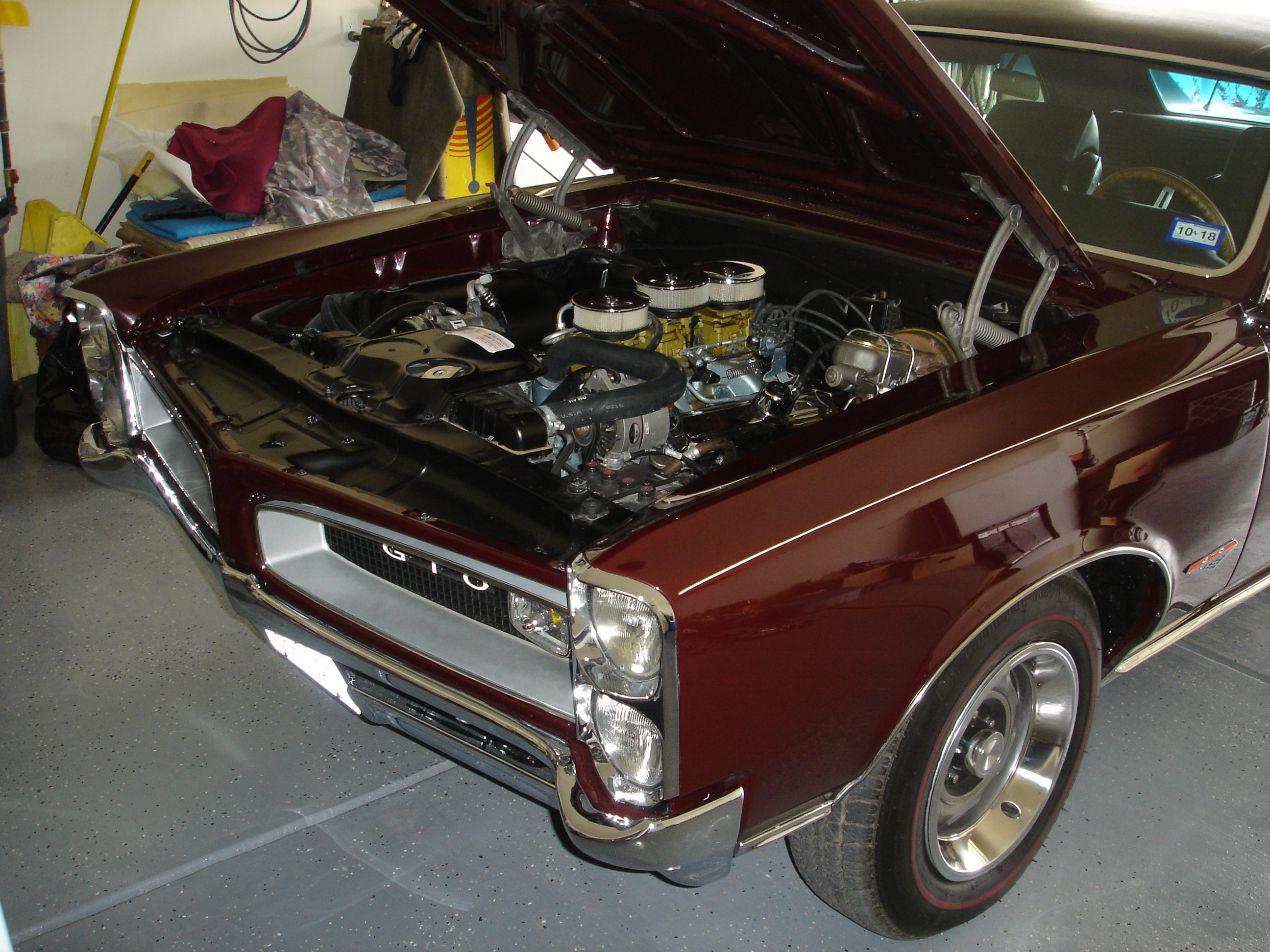 RWPETERSON
I got my cable shield from Summit Racing. they have different sizes. I used 0.500 Dia. , 1/2" id had to buy more than I needed. looks same as original.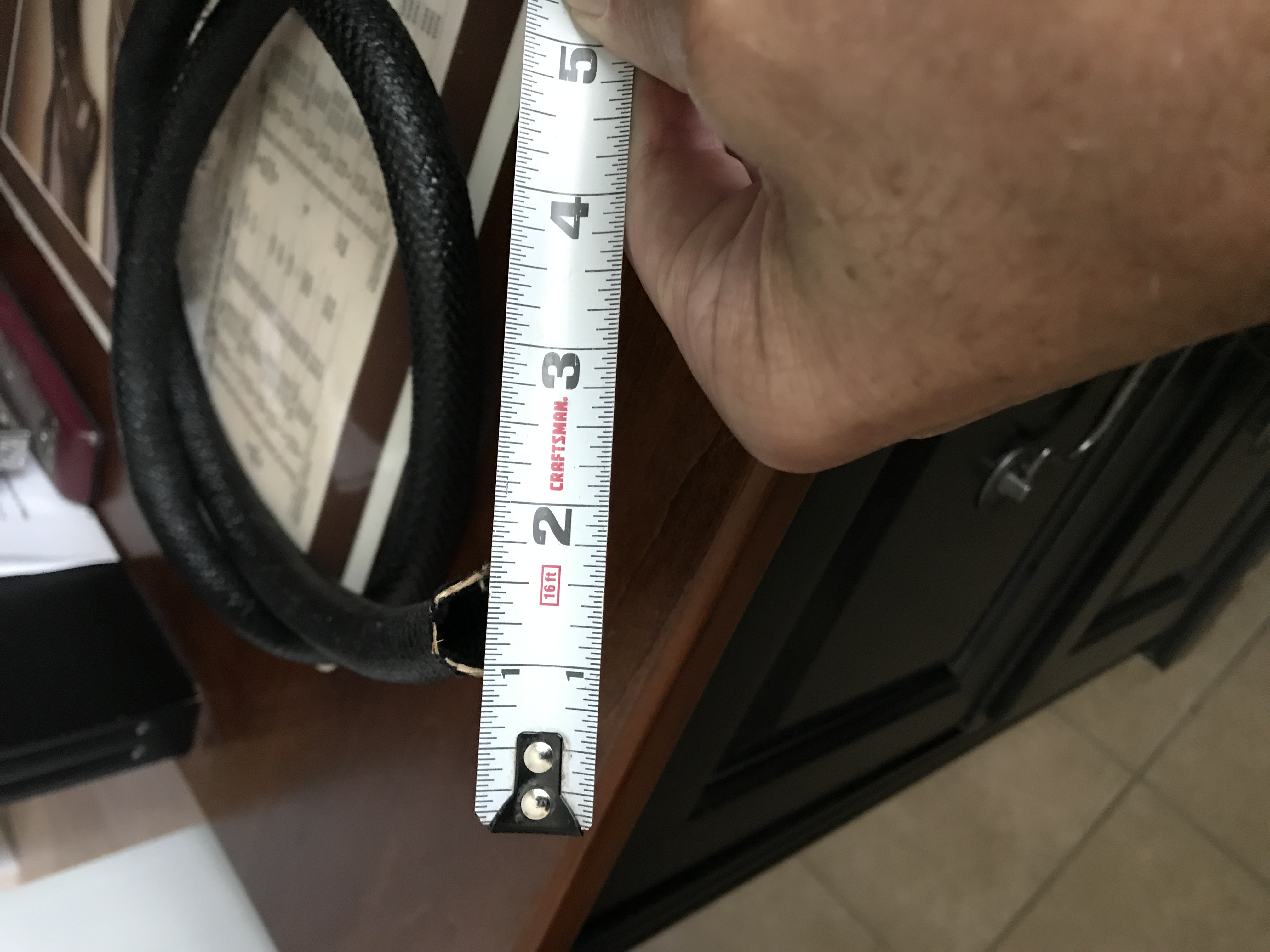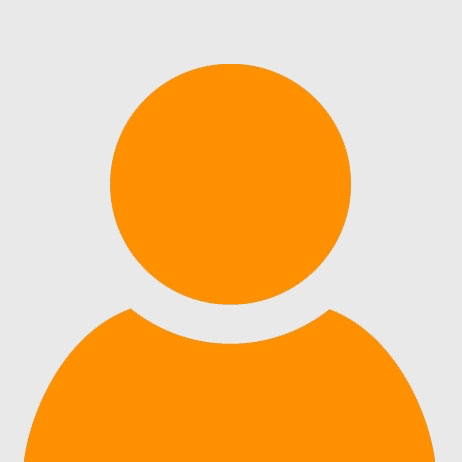 XLR8R
That looks a lot better than I thought it would, I will look into that, thank you. I get cables from a place called Genuinedealz.com you can configure them with whatever ends and colors you need. Great source if you have a Triumph or a Ducati and you have to replace the shoe string size battery cables.