Pontiac shows or race, you have to choose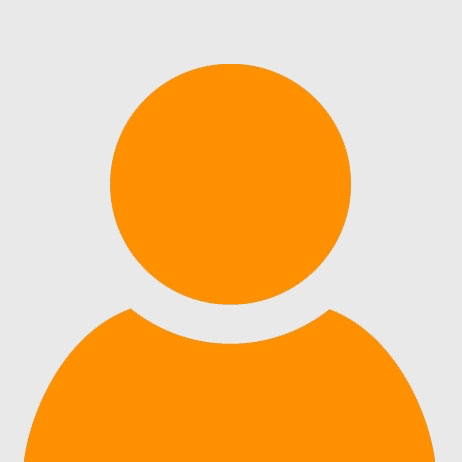 FIRSTLAST
All is not dead in 2020. You get to choose midwest events, the Pontiac IL Pontiac museum, with car show, which draws concourse rare POCI winners each and every show. or go to some of the best midwest race action by the loyalists, where you can see some of the better midwest, southern, and regional racers show up. I've been to both, and I'm torn. Really want to go watch airport racing. But its the wife's get away too. For you thinking of going, I am told Arnie Beswick is heading to Kansas and he has a book about to debut. Tameless Tiger is appearing as well. Be there or be....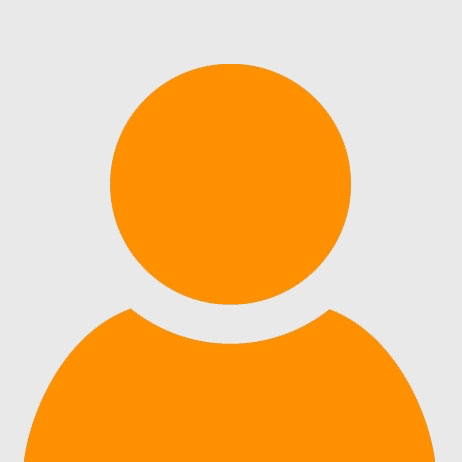 FIRSTLAST
The event has coordiantion by Mike Cooper. I've been following him a few years, since he had the yard in Eastern Missouri for a while. His cars are impressive, and he has built a few. The more recent was very formidable at the last Tri Power Nats. Here is the write up on it. You get John Welter, and him, and a few more class A racers, and you have a real sleeper of a show in Kansas. Just saying, if you've been feeling the need for speed, this is it. Oh, and there are always about 6 plus 61 to 63 Tempests running each other.
ASHLEY P
What does "he had the yard in Eastern Missouri" mean? Is he related to Larry Cooper of Fabulous Firebirds fame (or infamy)?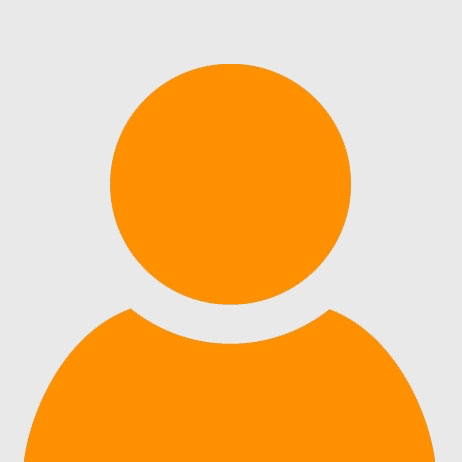 FIRSTLAST
You got me. Wonder if Larry and Mike were connected somehow. Mike central KN, Larry had ben out west CA as well as central states. Both campaigned some highly built cars. Why aren't you going to Tri Powwr Nats at Norwalk? You would feed your race following interest there. The pit row is just awesome, so many cars show up. Everyone is super great to share about their projects.