ASHLEY P
Interesting indeed. I wonder why Black is capitalized, and white is not? If I wrote that way about my Pontiacs it would be: I own a Black GTO and a white Trans Am.
ASHLEY P
Seems his "outspokenness" might have been "hot headedness". Hmmm....I don't know him, so I can't tell which info is most accurate. He sure had some skills behind the wheel.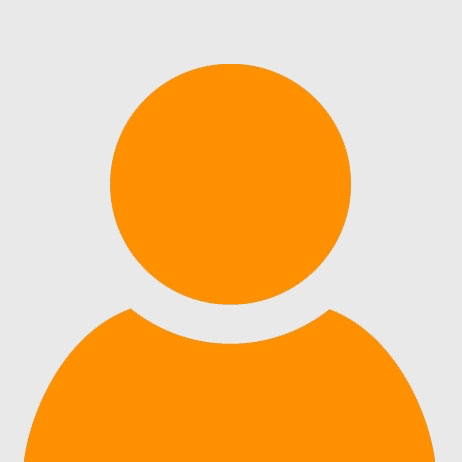 FIRSTLAST
I must have missed that. Sure would have liked to be a fly on the wall in those race car shops. I really like how he mastered his skills, learning everything you could about the car's mechanical prep, engineering edge, so he could school his own crew chief. That is a savvy driver. And Paul Newman. Great company. I don't think anyone on this board could have pulled out of those tickets - repeatedly like he did. Suave.
ASHLEY P
See this article as it also is Black vs white.
ASHLEY P
white Black white Black.... wonder why?
ASHLEY P
What bias is presented in this Black vs white article?
ASHLEY P
Federal Black land grants? In what universe is that not racist?
ASHLEY P
Why are there so many Black vs white stories currently?? Where are the Black privilege articles??
ASHLEY P
Yahoo has another racist article. Did you notice it? Media bias. AKA propaganda.
ASHLEY P
Translation of language is now a racist thing?? Insane.