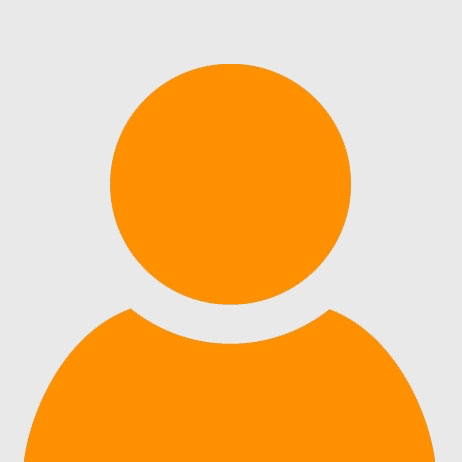 FIRSTLAST
421 HO block, going into a automatic rope drive car now so there will be some tunnel cutting on the 63 Tempest any way you choose. Question is where do I go when my rear starts at 4.90 ratio. I would guess that will be re-geared at some point when I learn I can't drive faster than 55 with out extreme RPMs. The options here are a Gear vendor overdrive for road use, behind a M21 trans, or go to the Tremec TKO 600. Car needs to be street-able so there this is not a pure race build. Please don't puke up this thread.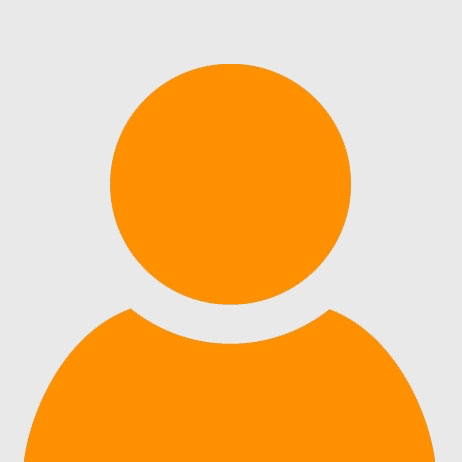 STEVE_CHIN
Wow, 4.90:1 is steep. I'm still looking for another 2.56:1 gear set for my 12-bolt. I think I'd go with the TKO 600 just because the packaging is a little more compact than an M21 with a GV OD on it.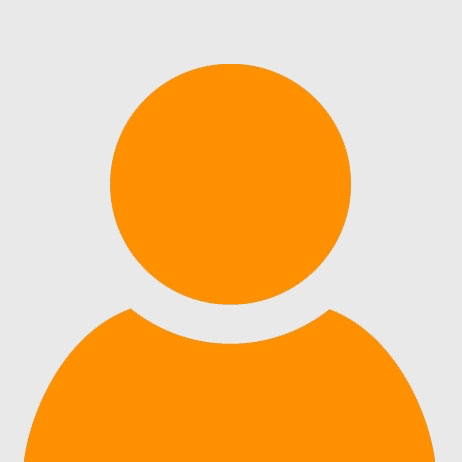 TBOY
I have built 3 63 tempest conversion,by far the best has been with a TKO,right now mine has a 3.90 rear with the .68 ? OD.Going to change to a 3.64.Tom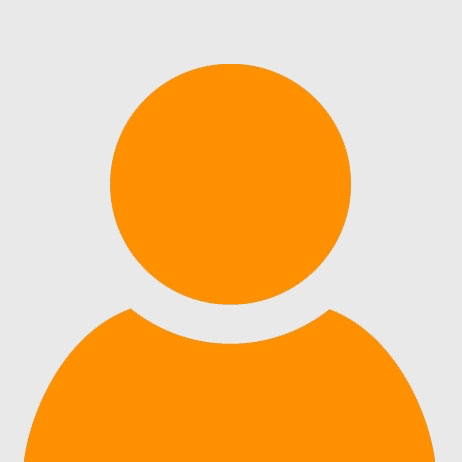 FIRSTLAST
what is your housing? Hard to find the gear sets? Is there value in early era Pontiac shifter for cosmetic appearance? I see TKO is a turnkey setup. Not sure how I adapt the starter since, I have a pre 65 build.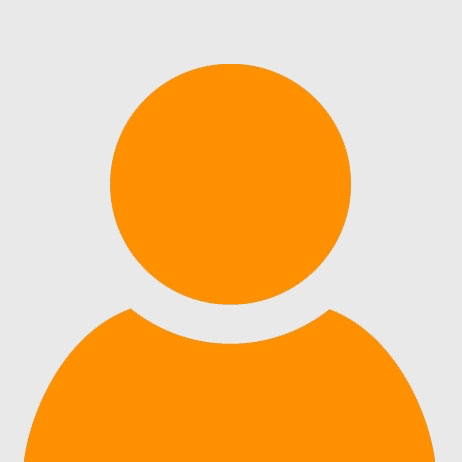 TBOY
exactly what block do you have?My current car which is in the site has a 58 pontiac rear end with 31 spline axles.Car was built with a TKO 500 but has a 600 now.Tom
ASHLEY P
Maybe there is a block variation that TBoy is aware of, and you are not. Kinda like your "12 bolt" that isn't.....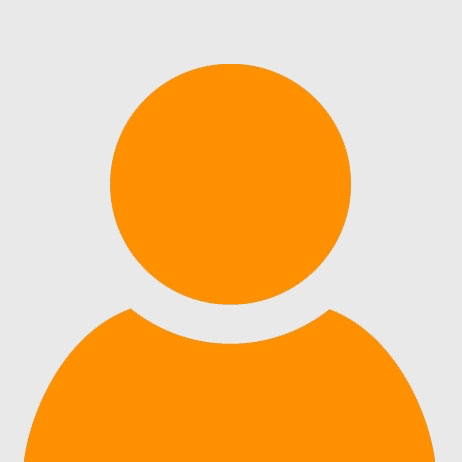 FIRSTLAST
The block is 1963, so that might clear up the starter bell housing issues. Space problems in that small engine box when you build a pre 65.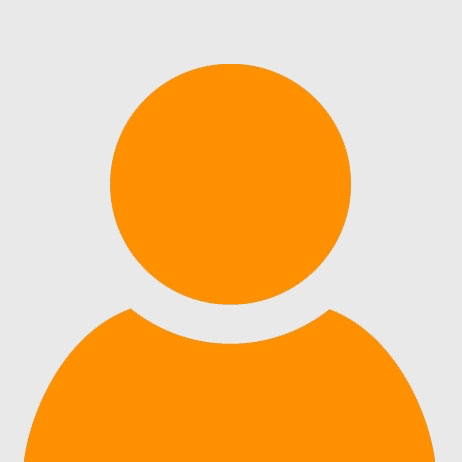 FIRSTLAST
One of these days, I will turn and count that high ratio Olds rear out of the 69 442 car, and see what actually comes up. 12 bolt cover means nothing. Must pull the cover and get some data for you. Got a case of eminent domain up the wazoo right now. No time.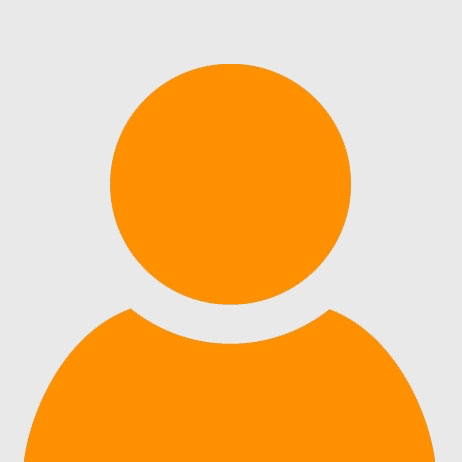 TBOY
the issue with a 63 block it will need a bell mounted starter and a factory bell mounts the trans leaning toward the driver as I remember.I dont remember seeing any after market bells that mount them straight up.The VERY reason I chose a post 63 block.As you have to custom build the tunnel anyway I dont think it will be a issue.