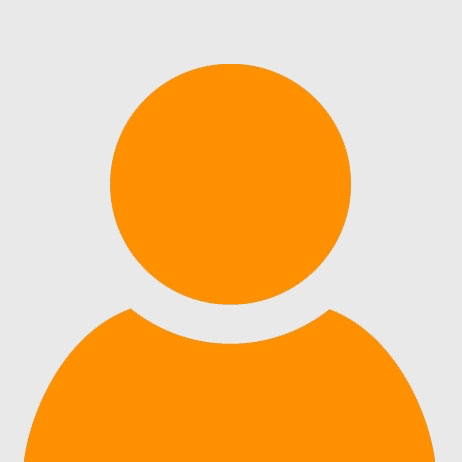 FIRSTLAST
421 HO block, going into a automatic rope drive car now so there will be some tunnel cutting on the 63 Tempest any way you choose. Question is where do I go when my rear starts at 4.90 ratio. I would guess that will be re-geared at some point when I learn I can't drive faster than 55 with out extreme RPMs. The options here are a Gear vendor overdrive for road use, behind a M21 trans, or go to the Tremec TKO 600. Car needs to be street-able so there this is not a pure race build. Please don't puke up this thread.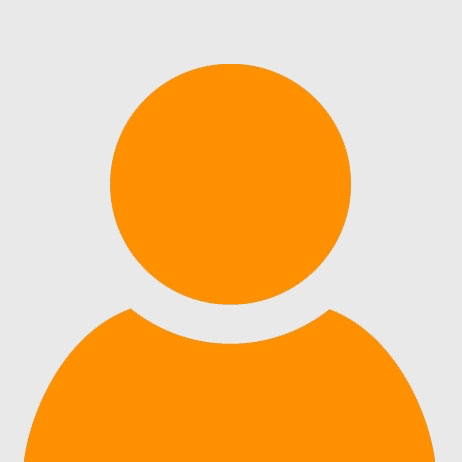 STEVE_CHIN
Wow, 4.90:1 is steep. I'm still looking for another 2.56:1 gear set for my 12-bolt. I think I'd go with the TKO 600 just because the packaging is a little more compact than an M21 with a GV OD on it.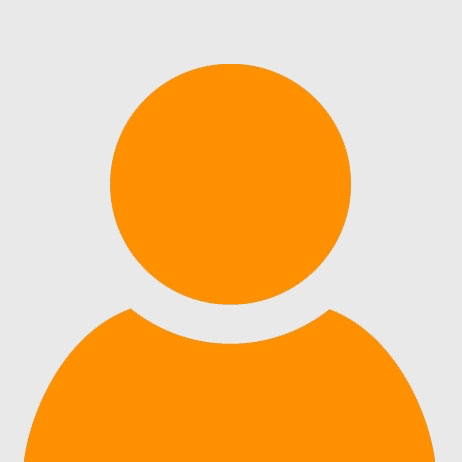 TBOY
I have built 3 63 tempest conversion,by far the best has been with a TKO,right now mine has a 3.90 rear with the .68 ? OD.Going to change to a 3.64.Tom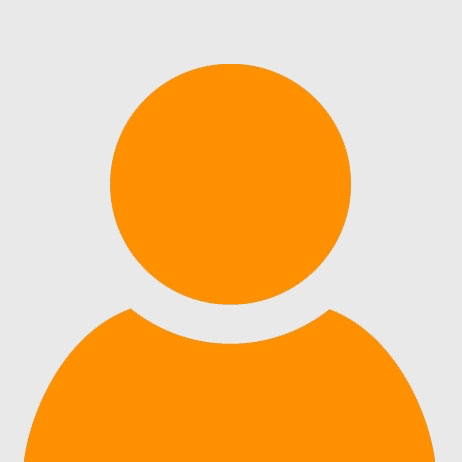 FIRSTLAST
what is your housing? Hard to find the gear sets? Is there value in early era Pontiac shifter for cosmetic appearance? I see TKO is a turnkey setup. Not sure how I adapt the starter since, I have a pre 65 build.